PUSH YOURSELF Bocce Bash
Join us on 08/08/2021
(event date estimated)
PUSH YOURSELF Bocce Bash Event Description
9th Annual PUSH YOURSELF Bocce Bash
Presented by PUSH YOURSELF
We are excited to organize the PUSH YOURSELF Bocce Bash again this year.
The excitement starts Aug 8th 2021 - 10AM
We have a wonderful venue this year at Ontario Beach Park.
Roger Robach Community Center on Beach Ave
Food, Drinks, Music, Cash Games and FUN
Teams of 2-4 players per team
$100 Per Team
Things to keep in mind when registering:
1) Only 1 person from your team needs to register. Teams can be made up of 2, 3 or 4 players. *Teams of 2 are best - more bocce play for each person
2) If you would like to sponsor a court, CLICK HERE
($100 to sponsor a Bocce Court)
3) Most importantly, if you have questions, text or call Paul @ 585 739 7221
Amazing courts by Bocce Nation!!!!!
Paul J. Valenti
Founder & CEO of PUSH YOURSELF
585-739-7221
paul@pushyourself.com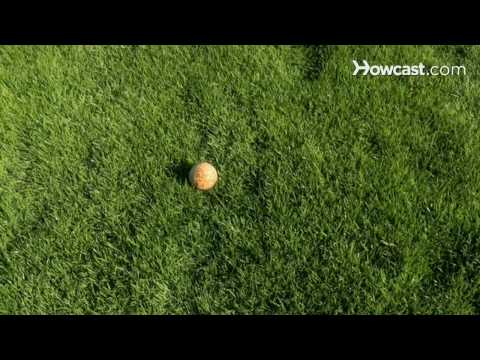 PUSH YOURSELF Bocce Bash Where & When

Location:

Rochester

,

NY 14612

Event Date:

2021/08/08 10:00:00 AM (Sunday)

Categories:

Bocce Team (Team of 2, 3 or 4)
PUSH YOURSELF Bocce Bash Reviews
Rochester, NY Weather
Rochester, NY current weather
59.9℉

Rain
Join us at the PUSH YOURSELF Bocce Bash in August for a great event. The PUSH YOURSELF Bocce Bash works hard to deliver you a memorable event experience. We would love to hear from you, so consider writing us a review or contact us at: paul@pushyourself.com
Contact Information
Name:
Email:
paul@pushyourself.com
Website: